Center for Attachment & Trauma Services
Welcome to the Center, a non-profit organization located in Springfield, Virginia. We offer programs and counseling geared toward promoting healthy relationships from infancy through adulthood. Please explore our site to discover more about what healthy attachment means, and what services we can offer you and others in our community.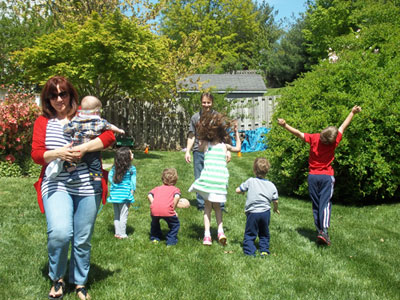 Mission Statement
To educate and provide services to families and the public about building healthy connections and forming secure attachments.
Last Modified Saturday May 10, 2014